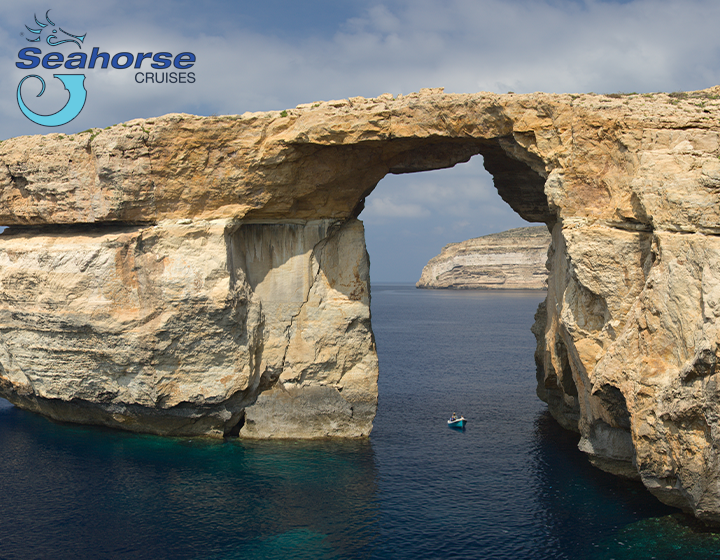 If you are looking for an amazing trip that will take you to as many as possible places but still enjoy without a rush, look no further! And yes, we are also going to the legendary Blue Lagoon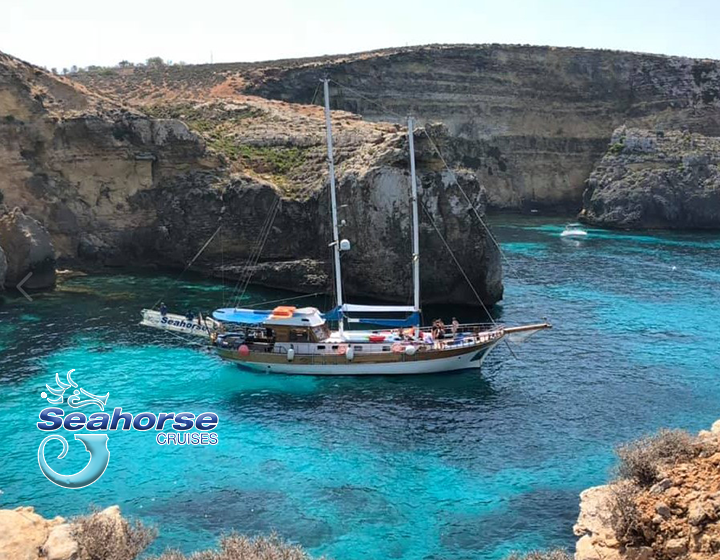 Full-Day Comino(Blue Lagoon, Santa Maria Bay), Caves
Cruise in style and comfort on our luxurious Turkish Gullet M/S kyumm. As we sail for a full -day´s cruise to Gozo and the Blue Lagoon in Comino. We promise you, you'll love it !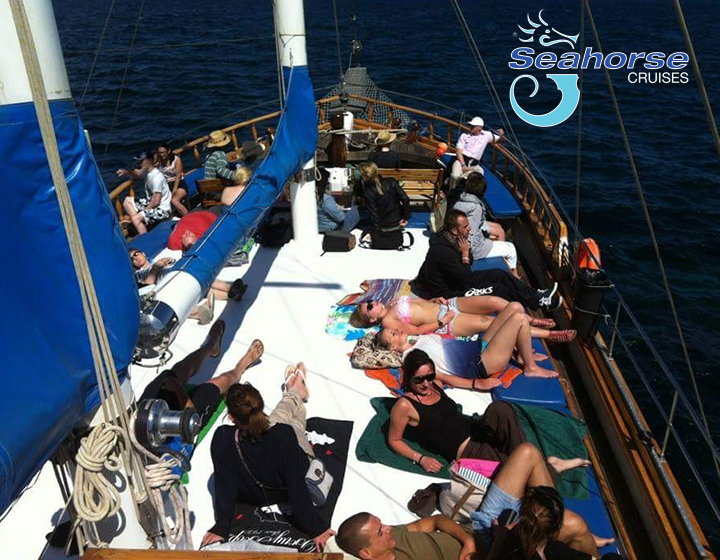 Gozo, Tour Bus & Blue Lagoon
Similar to the Gozo&Blue Lagoon trip, but with a massive difference! Instead of going sightseeing on your own arrangement, allow professionals to take you on an organized tour throughout Gozo.
We have been today 10.09.2020 on the Boat to Comino. The trip was very good and nice! The Crew is Top and very kind! We had much fun with them and saw again a lot of new parts and places from Comino. We would choose Seahorse again. The boat is cool! Enough drinks and food! Great everything! Thank you guys!
The best Cruises of Malta!! The staff is super nice and friendly, their tours are amazing. You can visit many beautiful places in Malta with SeahorseCruises.
Very family friend atmosphere Great crew Fresh affordable food Reasonable layout of the boat , shaded and open areas Great tour as a whole
Contact Tel: +35677008363