Find more about us
Seahorse Cruises is dedicated to offering its customers one of the highest quality of tours in Malta. We operate Cruises from Bugibba in Malta and offer you genuine boat trips and cruises and entertainment activities to discover the Maltese Islands by sea while on your holiday in Malta. We had run this family business for the past 27 years. In experience of tourists hospitality and satisfaction that you will arrive as a costumer and leave as a friend!
As you navigate through the site, you will find out more about our Maltese Islands and our company: our schedule , our vessel , photo and video gallery and testimonials from our previous guests.
Hope you find the contents of our website useful as it has been designed to help you obtain information on the service that we offer.

For those who are seeking one of the best. Exceptional style, quality and luxury. You can feel timeless & wonderfully separate from what is going on elsewhere. It is just you, family or friends enjoying the simple but unbeatable natural beauty of sparkling blue seas with lots of rock formations and exotic caves, sky and sun of the beautiful Malta.

Our two vessels consists, 20.3 meter vessel sailing yacht .The traditional luxury of the yacht itself has a forword deck, and a covered stern deck. onboard you will find fresh water showers, full toilet facilities and fully stocked bar. And a 11.2 meter vessel Traditional Maltese 'Luzzu'. AII our boats are equipped with safety equipment, medical necessities (first aid) and are fully insured and licensed according to transport Malta regulations.

Our professional and experienced crew, from the Captain to the deckhand are fully qualified and trained to provide passengers on our vessels with very attentive and personalized service. Your cruise can be as active as you like:
from swimming in the crystal clear turquoise waters and snorkeling to relaxing on deck with a book,

join a trip to our sister Island Gozo and visit the most attractive sights such as the Azure window or 

the Citadella

or short trips (approx 90mins) to st' Paul´s island Malta.
The young & old alike will all find true inspiration on board Seahorse Cruises in Malta.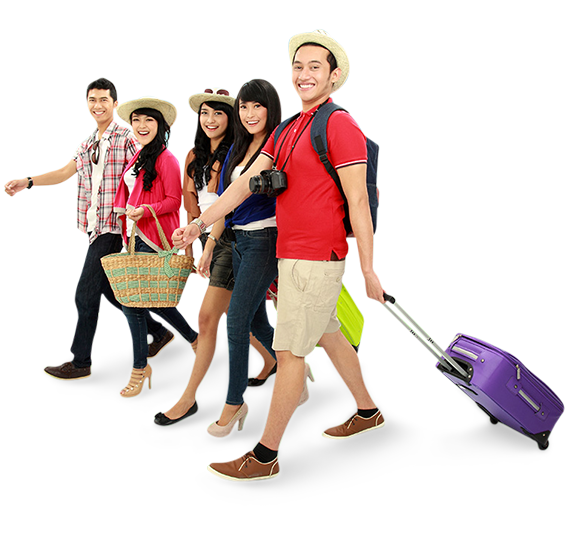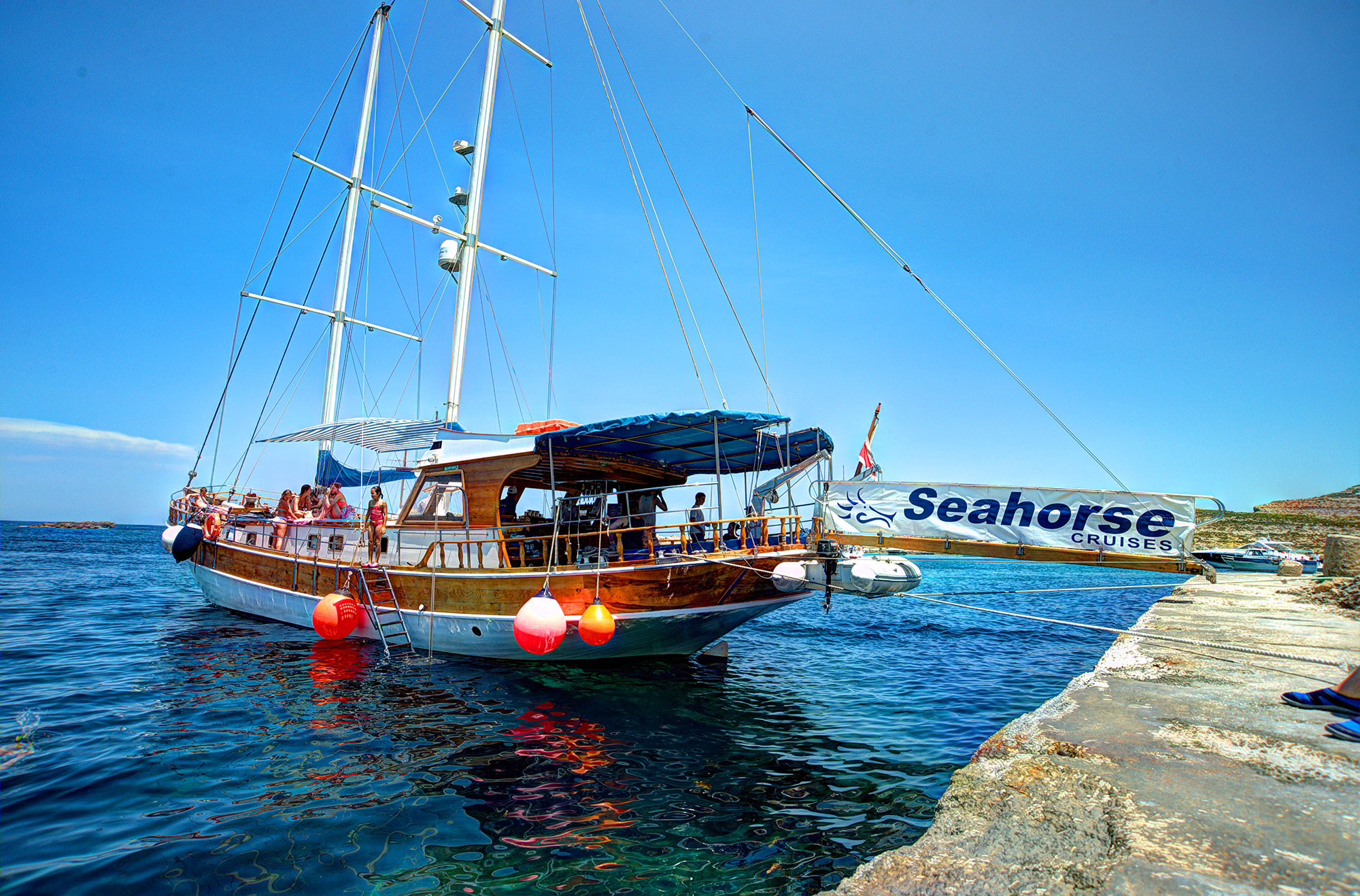 Contact us
Just pack and go! Let leave your travel plan to travel experts!